Licenses
---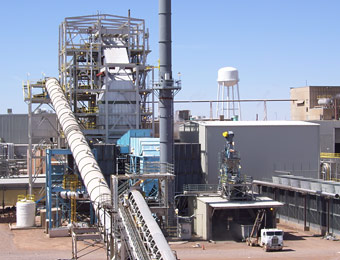 In its first full year, Bayview completed maintenance and new installation contracts valued at over $4.0 million, working over 20,000 man-hours without a single work related injury or illness.  From 2013 thru 2016, Bayview has averaged $10.0 million in revenue and 50,000 man-hours worked per year.
Bayview is currently licensed in the states of California, Washington and Oregon, and holds ASME "S" and National Board "R" and "NB" stamps. CA General Engineering A Contractor License No. 941833
© Bayview Engineering and Construction Company Inc. All rights reserved.